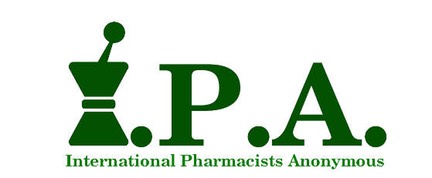 1988 to 2011
In 2011 it was decided by the members of IPA that IPA would "sunset" itself by the end of
2011 because of changes in communication technology and members needs. Recovering
Pharmacists are eligible to join International Doctors in Alcoholics Anonymous (IDAA)
regardless of degree. IDAA offers pharmacists the same information services, that IPAhad served for the many years of it's existence and conducts an excellent annual meeting.Meetings around the edges of existing conventions and PRN regional meetings will continue to be held under a  designation such as "Recovering Pharmacists Support Group  meeting". Remaining IPA fundswill be divided and donated to APhA for the Ron Williams Scholarship Fund for Student Pharmacist attendance at the APhA Institute on Alcoholism & Drug Dependencies.
and for meeting room space for Pharmacists in Recovery to meet at the IDAA conventions.
Historically information follows:
"IPA is a worldwide fellowship of pharmacists-in recovery who share their experience
strength and hope with each other that they may solve their common problems and help others 
recover from addictive disease.
IPA is not a substitute for the basic 12 step mutual help groups. Each IPA member needs a solid base 
in one or more of them. IPA is a supplement and a way to share the special problems of recovery in our 
profession.    We share with newly recovering pharmacists who feel isolated, unique, unworthy, and 
hopeless that there is  hope. Our primary purpose is to maintain recovery and help other pharmacists 
and pharmacy students to achieve recovery.
The only requirement for membership is a desire to find and maintain recovery. There are no dues or fees
for IPA membership; we are self supporting through our own contributions. IPA is not allied with any sect, 
denomination, politics, organization or institution; does not wish to  engage In any controversy, neither 
endorses nor opposes any causes.
***************************************************************************************************************************************
Officers of IPA at the time of it's retirement: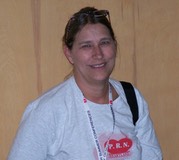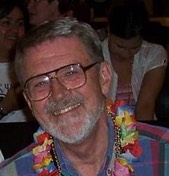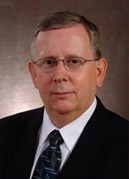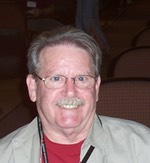 Emily Dykstra, R.Ph.                        Jim Alexander R.Ph.          Jeff Baldwin Pharm.D.   Pierre DelPrato Pharm.D.
   IPA - Secretary                                 IPA - Co-Listkeeper            IPA - Co-Listkeeper            IPA – Treasurer

__________________________________________________________________________________________________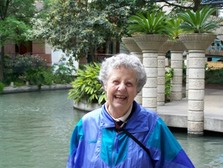 1st Listkeeper of IPA -Nan Davis (2009)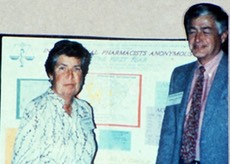 LeClair Bissell & Ron Williams
IPA poster was presented at an AMA
convention on physician recovery around 1988.
Click here to see pictures of - Honorary 12 Step Members as first recognized by IPA
1) Ronald L. Williams, 2) Jean Sheffield, 3) LeClair Bissell, 4) Llyn Lloyd
5) Michael Hogue, 6) Jann Skelton, 7) Rep. Martha Bedell Alexander (NC)
8) Charlie Broussard, 9) Eloise (Thibault) Woodruff, 10) Michael A. Moné
11) Keith Marciniak, 12) Kathy Drewes, 13) Barb Alexander   14) Carol S. Dunham  
15) Missy Skelton-Duke 16) Baeteena M Black 
  ***********************************************************************************************************************

                                           Logo from Original IPA Website