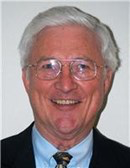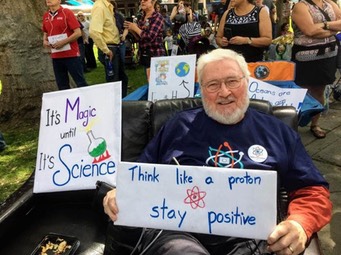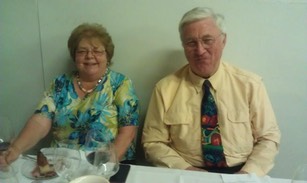 Fredric "Fred" Carl Hirning
                                                                                                 August 20, 1947 - August 16, 2017

Fredric Carl Hirning passed away on August 16, 2017 at age 69.  He was preceded in death by his mother Gertrude, father Clarence and brother Ray. He is survived by Marilyn, their three children, Lindsay (Jacobson), Katie (Jacob), and John, three grandsons, two son-in-laws, brother and sister-in-laws, 6 nieces, a nephew, and many loving friends. 
 Fred was born in Lodi, CA on August 20, 1947. He was an Eagle Scout and took the motto "Be Prepared" very seriously, always ready with bandaids, a comb, a pen, or other useful items. Fred graduated from Lodi High and was part of the undefeated 1963 Flames football team. He attended the University of the Pacific School of Pharmacy where he met Marilyn. He was a member of Phi Delta Chi and Rho Chi.  They graduated in 1970.
 Pharmacy was his true calling and he was passionate about patient care. He was doing pharmacy consults until the very end. Fred had a very distinguished career, serving as director of pharmacy in multiple settings and dedicating himself to community service. Fred received many professional and academic awards including the Bowl of Hygeia from the California Pharmacists Association and the Distinguished Alumnae Award from UOP.  Fred was also very active in the recovery community and a strong advocate for compassion and education. 
 Many remember Fred as a fun loving Disney superfan. He had a very strong work ethic & never shied away from tasks but he also loved playing and being silly. He spent summer vacations serving as a counselor at church camp and became a surrogate dad for many. Fred was rarely seen without at least a few Mickey Mouse faces peeking out from his clothes and he took suitcases of toys and candy to camp, much to the joy of the campers.
 A memorial service will be held at St. John the Baptist Episcopal Church in Lodi on Saturday, October 21, at 2:00 PM.  In lieu of flowers, donations may be made to the March of Dimes, Hospice of San Joaquin, or to the charity of your choice.
Published in Lodi News-Sentinel from Aug. 30 to Sept. 5, 2017