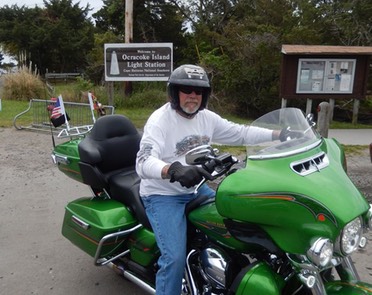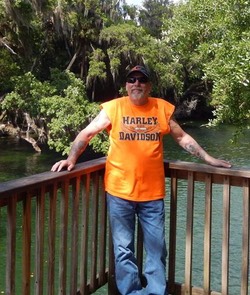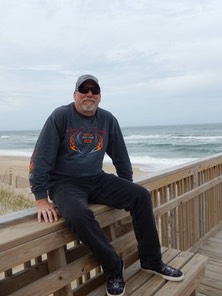 Jeff Eller
                                                                                                           Jeffrey N. Eller, of Copper Hill, VA.
An avid motorcyclist, Jeff quietly and peacefully embarked on his ride of the endless highway in the sky on June 23, 2015. 

Beloved husband of Stayce, he also leaves behind his Mom, Ida; Sister, Carol; 5 nieces, and much extended family. 

Jeff was a pharmacist, co-worker, mentor, counselor, traveler, dreamer, inventor, sports fan, but most of all, friend to many, recently celebrating 21 years
as a friend of Bill W. He was active in a number of groups, including VAPAPP and the Roanoke Valley HOG Chapter. 

Friends and family are invited to gather at Oakey's South Chapel on Saturday, July 25 from 2-6pm to celebrate his life by remembering all the fun, good, crazy, happy times we shared with a man who will be truly missed. In lieu of flowers, donations in his memory may be made to VAPAPP (in care of the Research and Education Foundation of the Virginia Pharmacists Association, 3530 Professional Rd, North Chesterfield VA 23235) or Kyle Petty Charity Ride, Inc. (125 Floyd Smith Drive Ste. 45, Charlotte NC 28262).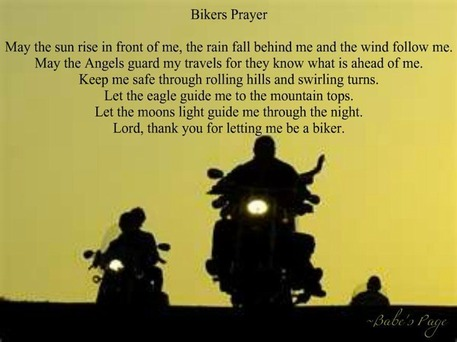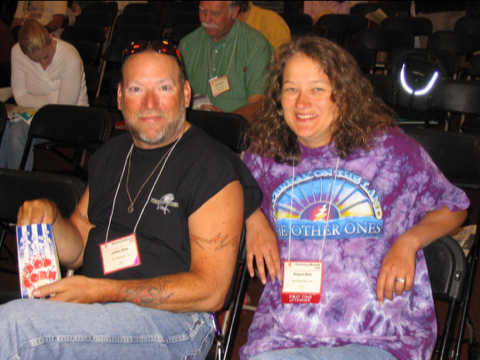 Jeff and Stayce at the University of Utah 2004