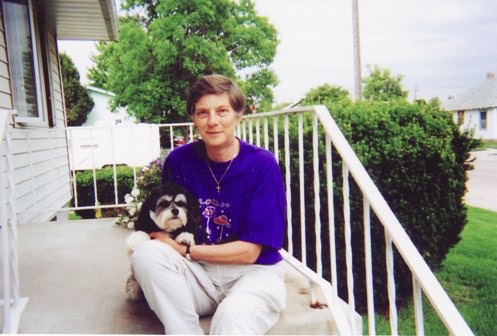 Mary Jo Cerny (List keeper for I.P.A.) died  on Friday, January 28th, 2005 at the Lutheran Hospital, in Wheatridge,
Colorado. Mary Jo's legacy is her gift for helping others. As a leader of International Pharmacists Anonymous, 
Mary Jo aided colleagues recovering from drug and alcohol use. It is for this selfless service that she will be remembered
and missed most.

The Nebraska Alumni Association has established a fund in Mary Jo's name that will be used to assist University of Nebraska students.
Mail Memorials to:
Nebraska Alumni Association
Cerny Fund
PO Box 80129
Lincoln, NE  68501